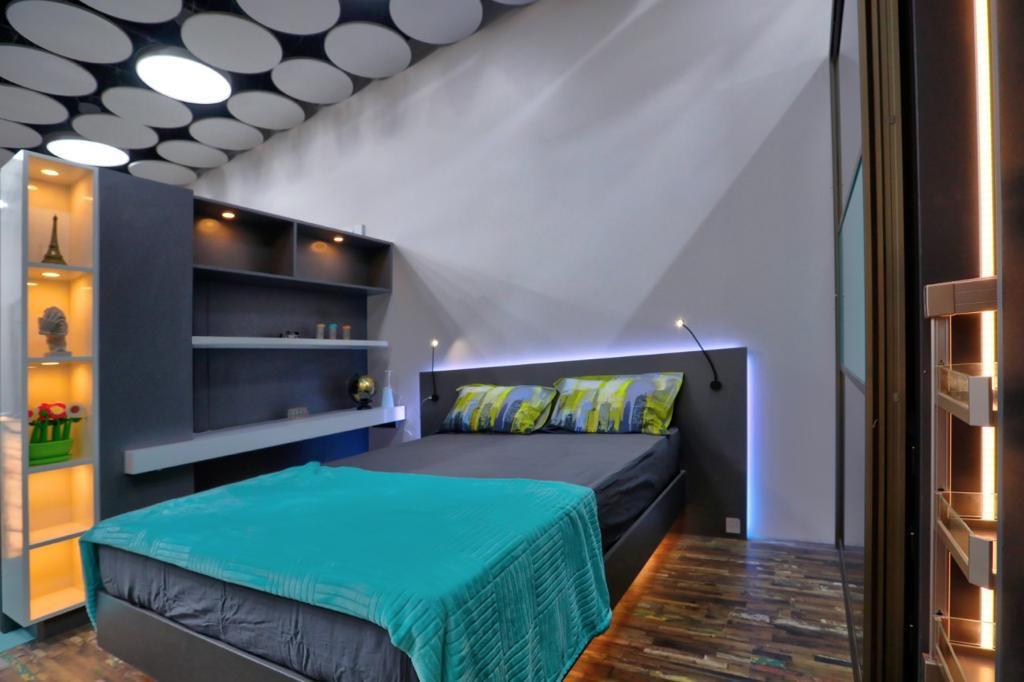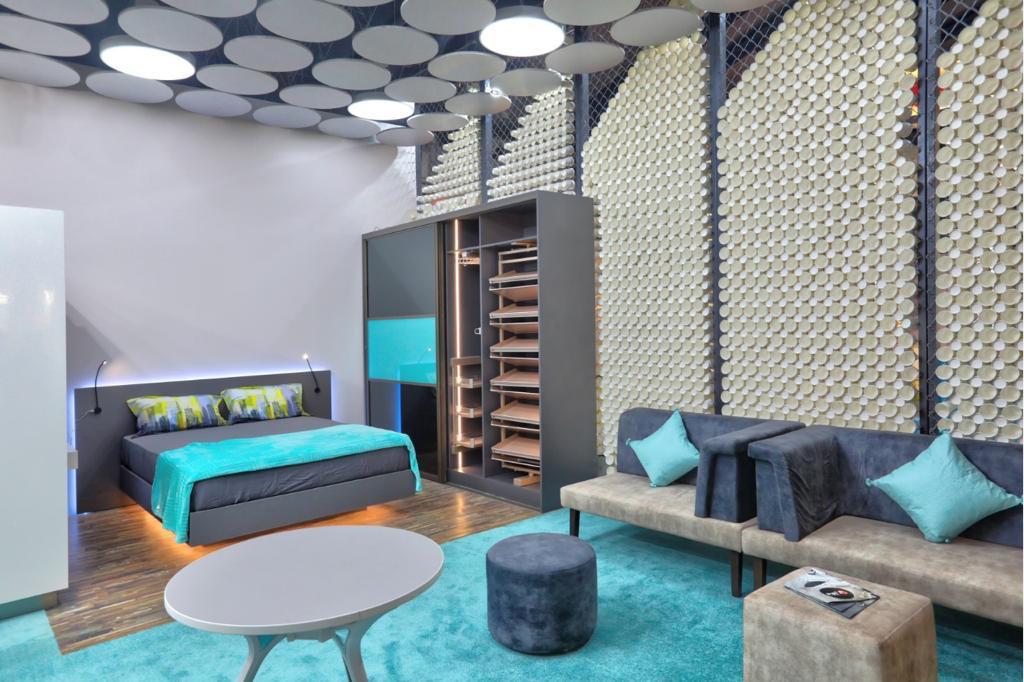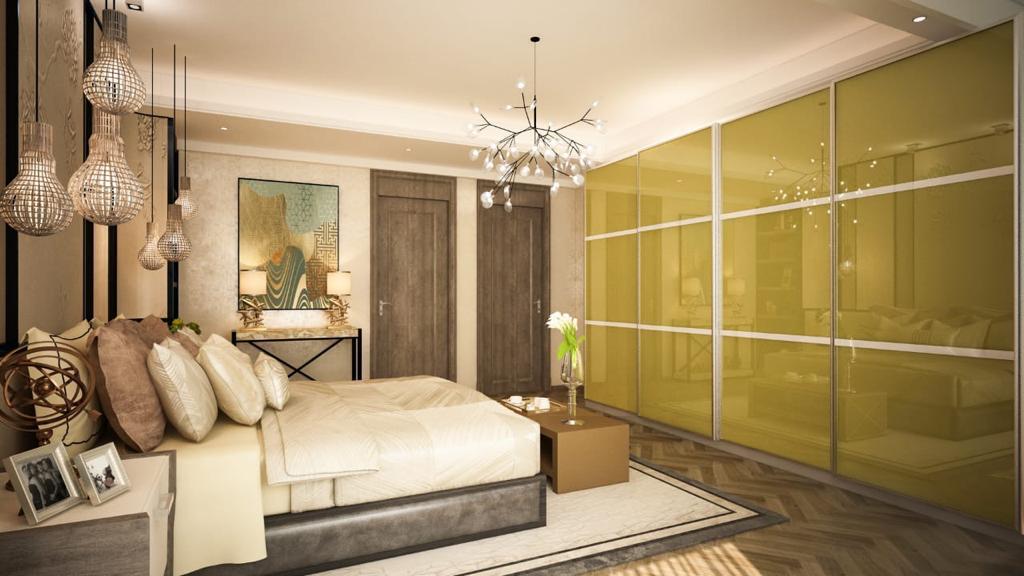 People spend significant time, effort and money on their bedrooms and the overall feel of their bedroom should reflect your personality. The colors you use in your bedroom have a huge influence on your mood and productivity.
Color can be used as a tool to promote productivity, encourage sleep, or even make a space feel more spacious and intimate. The theme you use in your bedroom can have an enormous impact on how you feel and behave.
We at Unicorn Interiors carefully consider
What colors should the room be decorated in?
What kind of furniture should be used?
Should there be any artwork on the walls?
what mood or theme should the room reflect.